Industrial hygiene solutions
A complete range of hygiene products specially created for the transport, metallurgical and aeronautical industries, mechanics, machining and the manufacturing industry in general.
.
Discover
Health, safety and performance
Our promise: To offer high-performance formulas that dislodge all traces of grease, for deep cleaning in industrial environments, with a minimal environmental footprint.
Performance
Security
Eco-responsibility
Industrial hygiene must-haves
Ready-to-use semi-aqueous degreaser
ETP-321 is an ecological degreaser ideal for cleaning non-removable parts, tools, and other surfaces.
Particularly effective for cleaning serrated or embedded parts and difficult to access stains.
Multipurpose industrial degreaser
ETP-350 is a very effective and versatile ecological degreaser. It can clean walls, floors, work tables, toolboxes, forklifts, transport vehicles, and many other surfaces. It is compatible with all metals including aluminum.
With Kersia's industrial hygiene product line, you gain in efficiency
Technologies for industrial hygiene
The research and development expertise of Kersia has led to an exclusive line of innovative technologies over the years: increasingly performing products that meet superior safety standards for users and the environment.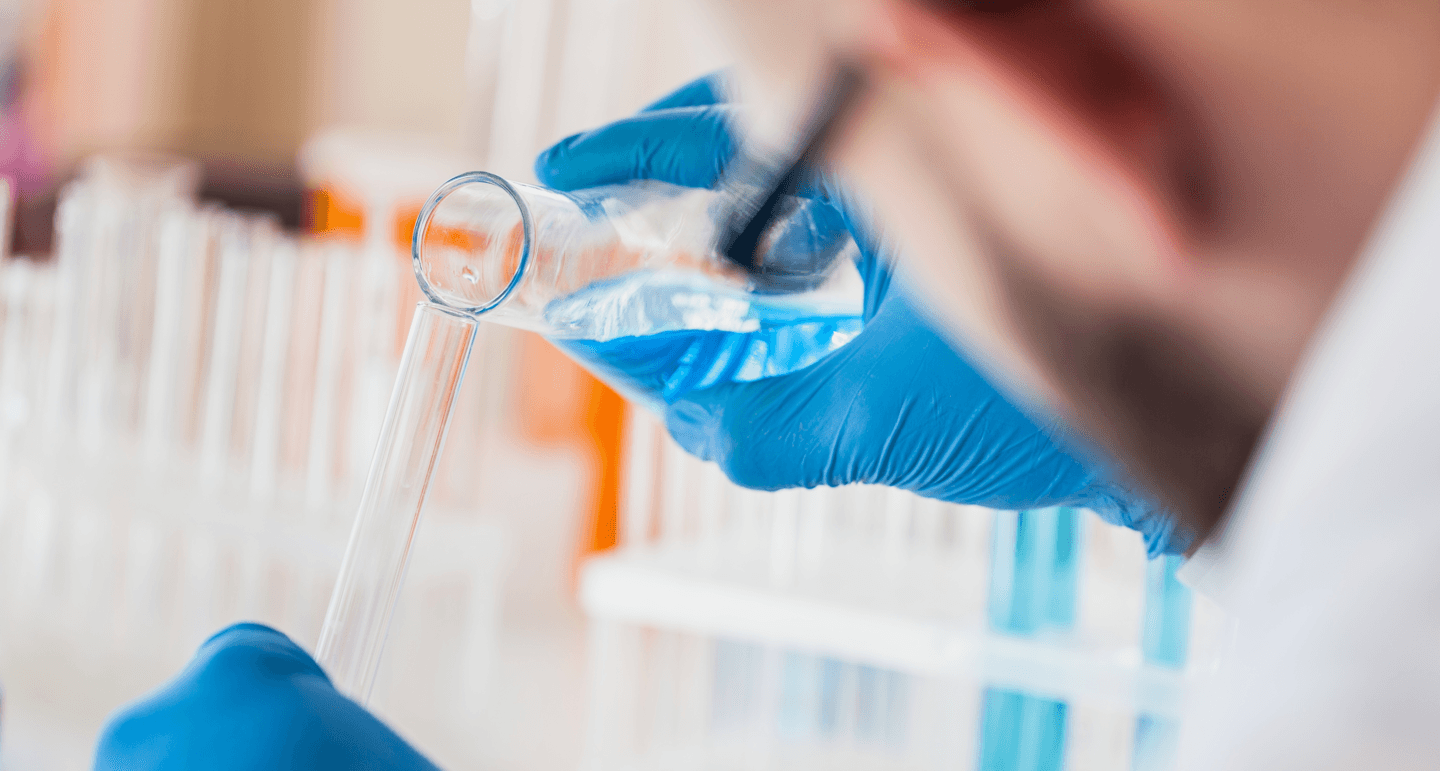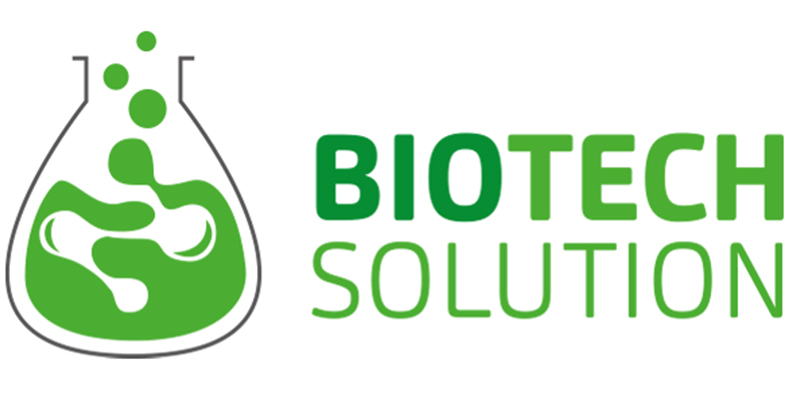 BIOTECH SOLUTION
Kersia's biotechnological hygiene solutions optimize the breakdown of soils and odours to offer a clean living and working environment. As a result, our products are biodegradable, safe for users and have a low environmental footprint.
Discover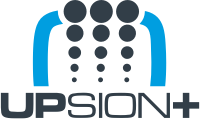 Upsion+
The UPSION+ technology optimizes the performance of used oil separators and degreasing operations in the manufacturing or transportation industries, thus eliminating environmental releases of emulsified oils and harmful residues.
Discover