Cleaning and sanitizing solutions for restaurants
Raise your hygiene and sanitation standards and reduce your costs with Kersia's products and know-how, combined with state-of-the-art technical solutions.
Discover
Optimize Food Hygiene and Security While Controlling Your Costs
Going beyond respecting food health and safety standards, the cleanliness of your spaces is an essential part of building your reputation. Kersia is there for you every step of the implementation of processes targeting the use of eco-friendly cleaning and sanitation products.
Trienzymatic degreasing detergent
AMBIO-DHER HP 4507 is a versatile biotech product for daily degreasing of various food soils. It can also be used to clean most other work surfaces, floors, utensils, accessories, and other equipment used in food service.
Ready to use rinse-free sanitizer
QUAT-F RTU is a no-rinse sanitizer for hard surfaces in food establishments (restaurants, supermarkets, cafeterias, dairies, food processing plants and bars).
Hygiene plan and application procedures
Take advantage of our expertise using our application procedures, which are implemented in collaboration with our research and development department. They guarantee optimal performance and guaranteed savings.
Consumption Optimization Program
A consumption optimization program unique to Kersia improves results, optimizes the resources used and increases staff productivity.
Analysis
We are proceeding with a 360° analysis of your sectors: equipment present, procedures in place, standards, non-compliance report, etc.
Assessment report (Hygiene Assessment)
Inventory/technical audit of current equipment.
Identification of potential savings
Identification of training needs
Selection of products
Action plan for each department and adapted to your reality (lack of labour, lack of time, etc.)
Deployment
We are committed to creating a healthy and sustainable environment.
Standardization of products & work methods
Monitoring of dilutions & costs
Reduction of environmental impacts
Improved sanitary conditions
Staff training

On site or online using videos
Monitoring and optimization
30% of savings come from rigorous technical monitoring using precise measurements.
70% come from training and the improvement of work methods.
Monitor consumption fluctuations in real time
Measure efficiency
Calculate the costs
Compare (multiple accounts)
Plan short, medium and long-term objectives.
24/7 technical assistance
Nation-wide technical support in French and English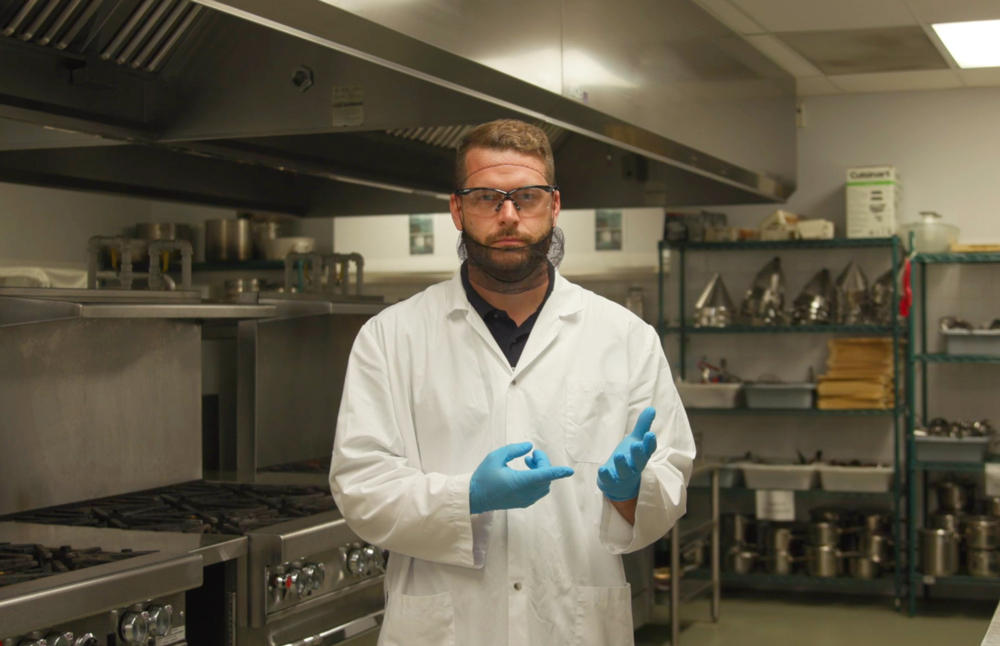 Take advantage of Kersia's expertise
Coaching, training, and transferring knowledge to your company to improve sustainability and maximize return on investment.
Request an evaluation
Your Kersia portal
A portal that stores all your documents, procedures, fact sheets, inspection reports, training videos and personalized purchase orders.
Your services and resources
Complete management of your customer profile
Different levels and type of user accounts according to your needs
Tracking and order history
Diagnosing your online needs
Notification of items that are out of stock and other important updates
Call application with ticket system
Customized order form based on your consumption profile
Resources, Contract Documents and Inspection Reports
Invoice and online payment history
Training videos, application procedures, data sheets and safety sheets
Related equipment & accessories
Kersia's wide selection of related products and associated services ensure that you have everything you need to effectively complete your work.
Dilution station
Systems that are adaptable to various automatic flow meters and multiple products.
New generation soap dispensers
A wide range of soap dispensers that are suitable for all types of products.
Dishwasher
In rental or purchase mode, Kersia offers a wide selection of commercial dishwashers and glasswashers.
Personal protective equipment (PPE)
Safety glasses, gloves, masks and more!