Dishwashing hygiene solutions
A complete range of cleaning products for clean and sanitized dishes: liquid dish soap, rinsing agents, descalers and much more.
Discover
An unprecedented cleaning performance
Our promise: To provide unique hygiene solutions incorporating the innovative Aquaforce technology, intended for commercial dishwashers and for washing dishes by hand.
Performance
Security
Eco-responsibility
High-concentration detergent
AQUA-2000 HC offers unprecedented clean and shine while respecting the environment. Its unique formula prevents dirt deposit on dishes and scale build-up, and extends the life expectancy of mechanical parts.
Concentrated rinsing agent
Specially designed for optimal daily rinsing in commercial dishwashing, AQUA-RINCE HW prevents dirt deposit and leaves dishes sparkling clean.
With our dishwashing product line, you gain in efficiency
Technologie for dishwashing hygiene
The research and development expertise of Kersia has led to an exclusive line of innovative technologies over the years: increasingly performing products that meet superior safety standards for users and the environment.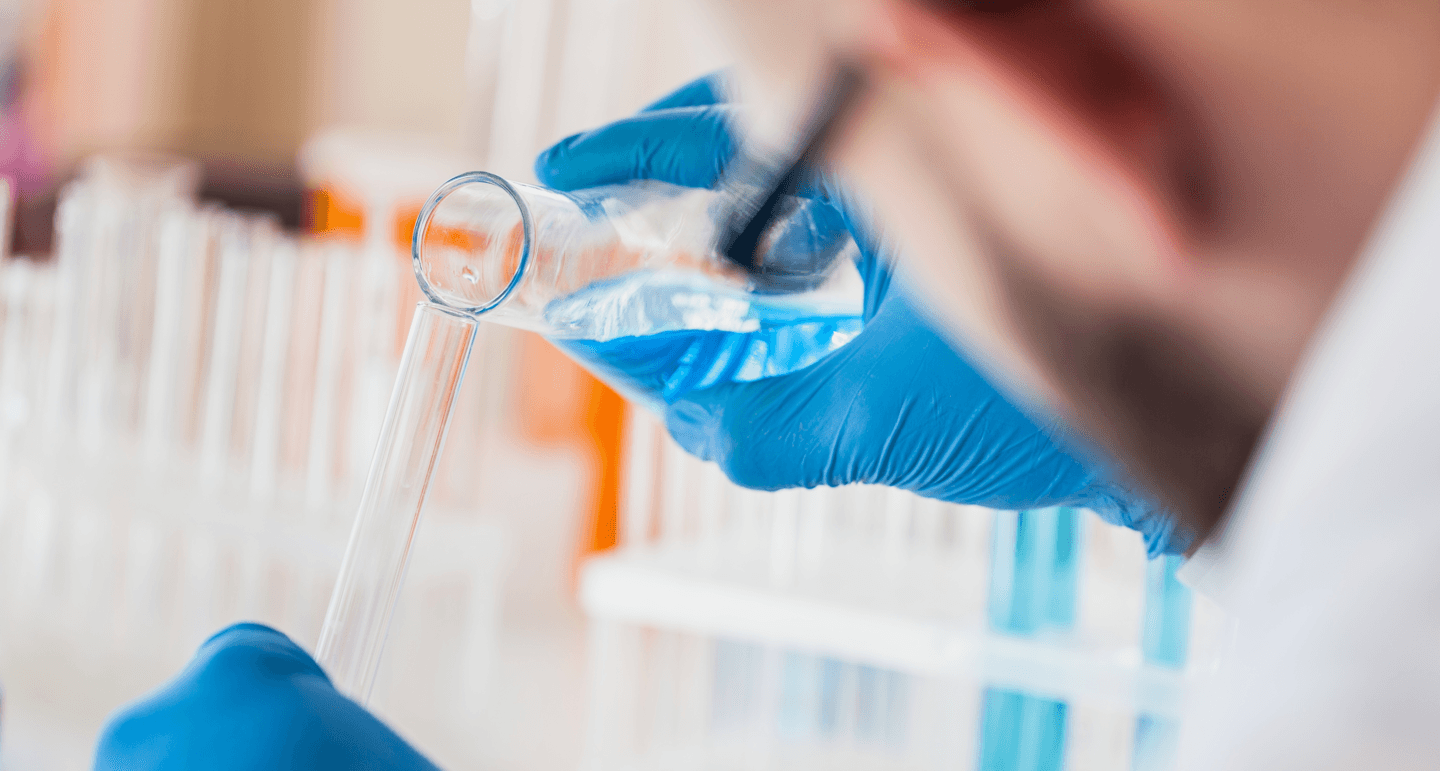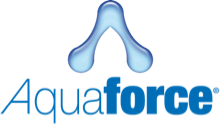 AquaforceMD
Discover the only range of ecological automated dishwashing products of its kind in the world. Aquaforce® is the fruit of the most recent advances in soft chemistry, incorporating a new dirt dispersion and antiredeposition technology for exceptional washing performance.
Discover